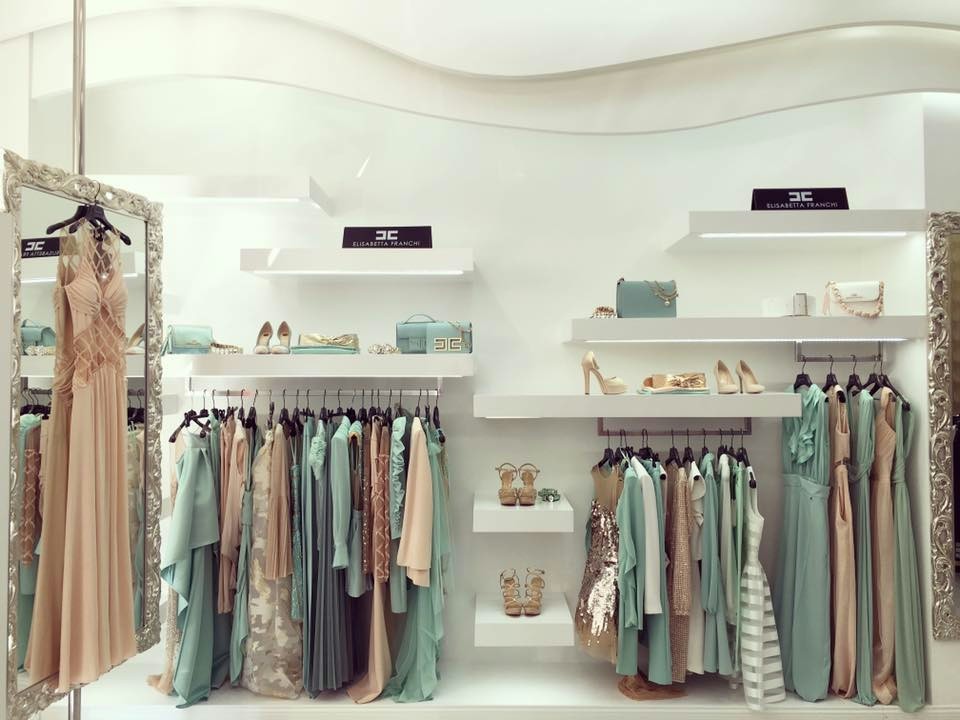 We are opening a new fashion store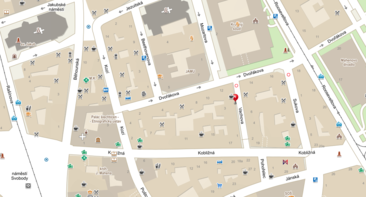 We present you with the latest Italian and Spanish fashion trends. The collection consists of several established fashion brands that we carefully selected to meet our customers' unique taste. We are delighted to introduce our original Vanity brand. Discover the art of our luxurious fabrics, sophisticated style and flawless work. Treat yourself with a custom made dress. Having had more than 20 years of experience, we are proud of our hard work.
We are determined to provide you with a perfect fashion experience.